Your moving company is your most important partner during the move. If you hire the wrong company, you'll beg to wake up from your nightmare when you find your things damaged and the mover without adequate insurance to cover the losses. However, a trustworthy company will surely put a smile on your face and ease the pains of moving.   
Knowing your needs and managing your expectations with your moving company are important points to cover to ensure that you'll put on positive reviews for them.
1. Know Your Needs
The first step to being happy with your moving company is to know your specific needs. Answer the following self-assessment questions to know if the moving company you're considering is the best choice.
What services do you need from your moving company?
Will you provide the packing materials?
Will you do the packing and hauling for your things?
Do you have valuable belongings that need special services?
What hauling equipment do you need?
You customize this list to cover all the information you need.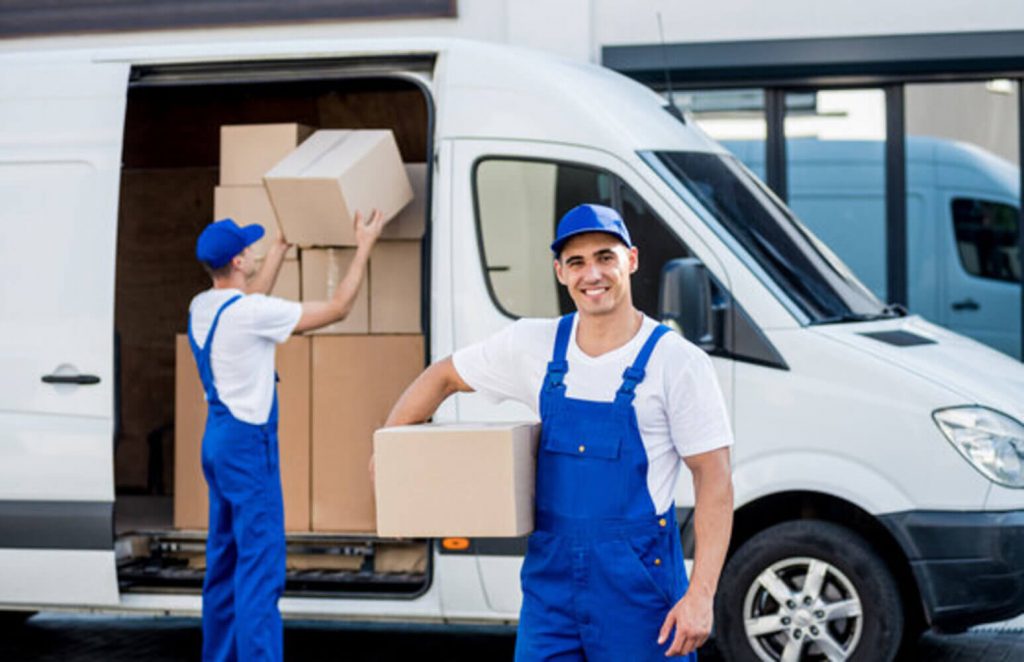 2. Ask for Referrals
To find the best movers in Chicago, IL for your upcoming move, it pays to do your research. Know that even in the digital age, word of mouth is powerful. Ask around for referrals. Don't rely just on internet reviews since these can easily be manipulated. A reputable company will also voluntarily give you references and letters of recommendation with contact information so you can check with them about the company's services.
Cross-check the moving company's references; some of them may be bogus. Call them personally to see if they're willing to share their experience with the moving company. Most satisfied customers are happy to do so. If you can find the reference's work information, you can verify if the person's claims about the timing of the move are true.
3. Do a Background Check
Check your prospect moving companies to see which offers the best value for your money. A reputable moving company maintains a good fleet of moving vehicles of various sizes and capacities to choose what's best for you.
Unscrupulous companies make unrealistic claims on their performance, often bloating them to attract potential clients. For example, if a two-vehicle company with three moving crews claims to have made a hundred moves in the past month, they are exaggerating.
Reputable companies also have proper licenses and safety certifications to show that they're accredited to operate a moving company. Some information you need to know about their licenses, certifications, and accreditations are:
USDOT number
Federal Motor Carrier Safety Administration (FMCSA) safety certifications
American Moving and Storage Association (AMSA) certification
Better Business Bureau (BBB) certification
Reputable companies also have permanent employees, and most of them hire locals that you can easily vet. It's scary to welcome strangers into your home where your loved ones and valuables get exposed to unknown dangers, especially if the moving company hires transient or part-time workers they haven't checked.
Cities like New York City and New Jersey may need a Certificate of Insurance before the building management admits your mover into their property. Although this certification is not necessary during your initial contact with the company, a less-than-reputable moving company may find it too troublesome.
Even if they offer the lowest quote, a blacklisted company is not the best choice to hire. Here's a list of blacklisted companies you should avoid if you're moving to their coverage area. These companies committed major infractions and illegal activities leading to this sanction.
4. The Litmus Test for Moving Companies
Don't hire the first moving company you find. Even if they have good references, your personal needs should be the topmost requirement for your approval. Instead, assess their service through this battery of assessment questions:
Are they responsive to your queries?
How do they conduct in-home inspections?
Do they offer information or answer your questions politely and professionally?
Do they offer a reasonable price with printed quotations?
Are they willing to work with your budget and offer you the best services within that budget?
Are they willing to discuss insurance coverage?
Do they offer special services if you need them?
5. Get Adequate Coverage
The exemplary services alone will not give you the peace of mind you need before, during, and after moving. Discuss insurance coverage with your company. You may need a third-party insurer for valuable items like antiques, fine arts, specialty furniture, and musical instruments. There are different types of insurance coverage for your belongings, and a good moving company should be able to explain each to you.
The keyword here, though, is adequate. Some clients over-insure their move, so they end up spending unnecessarily.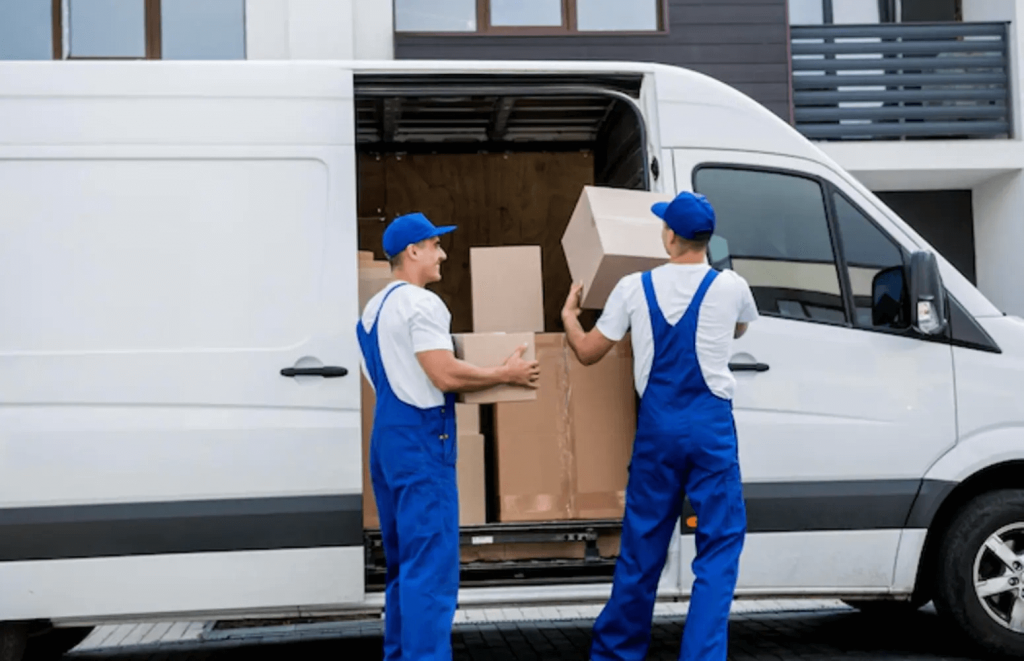 Need Help?
Even after thorough research, you can still experience issues with your moving company. However, be sure that you're honest with your assessment rather than just trying to take advantage of the moving company. If you have a network of references, moving companies also share information about obnoxious customers to avoid. Read this list of helpful FAQs to guide you when you encounter issues with your moving company.