Anyone who has tried moving will agree that aside from the stress and physical strain, it is also financially draining. Many attempted to strategize by doing DIY moves, but failed because they missed on some seemingly simple but essential hacks to cut down on expenses. Try these simple hacks and see the difference.
1. Start Planning as Soon as You Can
Once you have decided to move, don't wait until the month or week of the move to start planning. Some of the things you need to cover during the planning process are:
Contacting a real estate agent
Checking out listings in the new neighborhood
Researching for new schools if you have school-age kids
2. Set a Moving Budget
A moving budget includes moving fees, packing services, moving insurance, and specialty services if you have antiques and fine art that need special attention during packing and hauling. Add 10% to the total for contingency and hidden costs. Keep track of your expenses related to the move and set aside money for emergencies.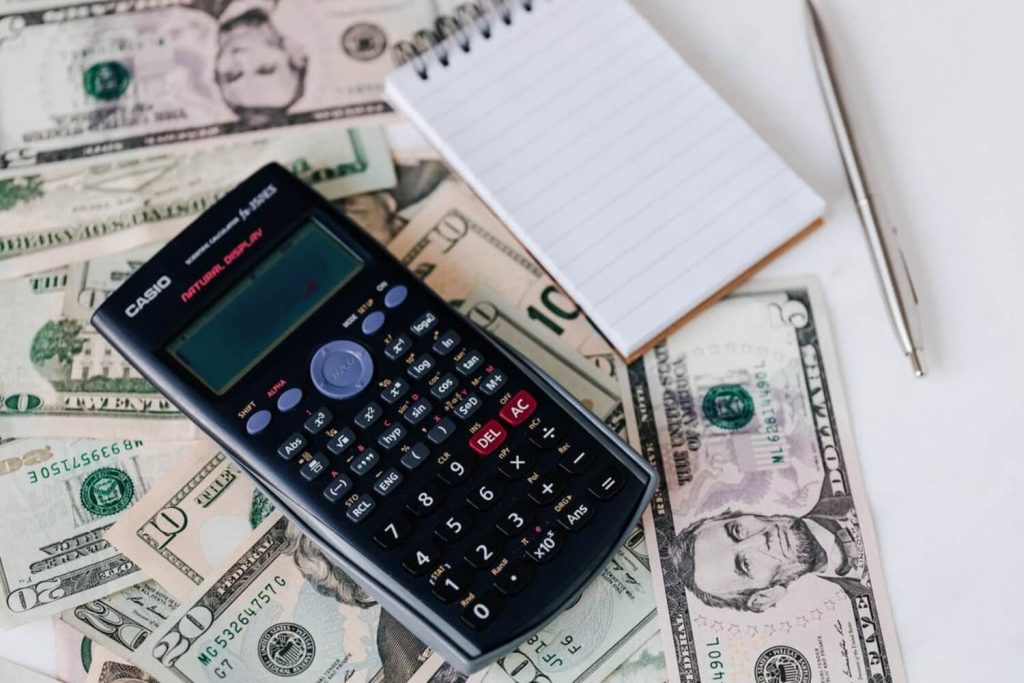 3. Declutter Your Life
Declutter and dispose of everything that takes up space in your house. The most notorious things in the clutter pile are old books, seasonal clothes and other clothing articles and accessories, electronics, and objects with sentimental value.
Inventory Your Belongings
Make five piles during the inventory – sell, donate, dump, keep, and maybe. Put the things in the MAYBE list in a box and seal it. If you haven't used it until the week before the move, get rid of those things.
Conduct an Estate/Garage Sale
An estate sale is one way to get rid of articles you cannot move to your new location. You can DIY or hire an estate sale company to do it if you have many valuable things to sell. A garage sale is easier to organize than an estate sale, and many people do it without much preparation on their front yard or porch. While you can't earn as much as you can when making an estate sale, it's still a great way to build your moving budget.
Donate or Dump
Donate things you can't sell but are still good enough to use. Some of the things you can donate are books, clothing, linens and beddings, shoes, and some kitchen tools and utensils. You can also donate non-perishable food such as pasta, canned fruits and soups, and even bread and fruits to the local food banks. Throw all the other things into the dump to get rid of everything else.
4. Pack Smart
Collect as many boxes as you can months before the move. Good sources of boxes are grocery stores, Craigslist, U-Haul, and large retailers. Use the original box to pack your TV, and don't forget to take a photo of the connections on the back to avoid confusion when assembling them later.
Kitchen towels are great for lining breakable plates, and socks can organize your flatware better, while linens and towels are perfect for large articles such as lamps. For large furniture, you can hire a company to disassemble and pack them for moving. Though you'll spend on labor costs, it's a cost-effective expense since you don't have to replace your damaged furniture.
5. Move During the Off-Season
One way to save on your move is to time it off-season. Summer and spring breaks and holidays are notorious for traffic and people moving. Moving companies recommend the months of October to March since demand is the lowest; thus, services are also low.
If you're moving to or from a cold state like Illinois, apartment and moving rates are lower, so you can take advantage of it. The best time to move during the winter are January and February but skip the days close to the holidays. The downside of a winter move is the cold and slippery roads.
6. Cancel Your Utilities
Inform your old and new utility companies to cancel your services on the day of the move to avoid paying for what you don't use. Also, decide whether you have to get cable subscriptions in your new place to cut unnecessary expenses.
7. Don't Eat Out Before the Move
Preparing healthy meals is a real challenge during a move, especially if you have kids and pets to feed. Strategize to save on gas and restaurant charges by staying in and preparing your food. Frozen meals are excellent choices to warm in the microwave, heat canned soup, or make homemade pizza from the store-bought dough and simple toppings.
8. Get the Right Insurance Coverage
Do not over-insure your move. While it is tempting to cover everything, it is not necessary and you end up spending money that you can't use. For short-distance moves, get basic insurance. Upgrade to a full-value coverage for long-distance moves.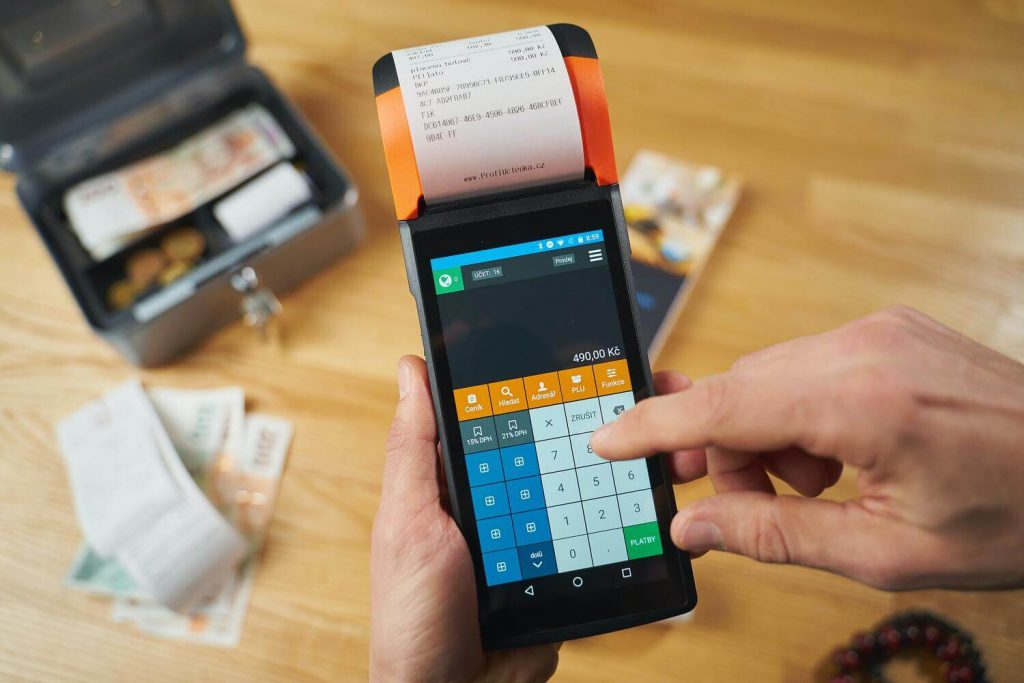 Last Note
Doing a move yourself instead of hiring a mover is also a great way to save money. Check with the moving truck company if you are qualified to drive before deciding on DIY moves. Prepare to pay for the truck and moving equipment rental, moving and furniture insurances, and other things. The bottom line, though, is a safe move that will save you money.