Chicago, the largest city in the Midwest, was quite a change from my home in Portland, Oregon. The weather was different; the vibe was different; everything was different. Thankfully, I have learned to enjoy Chicago and all that it has to offer since initially moving here. However, there are several things I wish I had known first before relocating.
1. Neighborhoods define you.
In Portland, there are no specific boroughs or neighborhoods that give you your identity. In Chicago, the opposite is exact. There are seventy-seven neighborhoods in total in Chicago, and which one you live in is of paramount importance. 
The north is where most young people live who enjoy being lively. There is always something to do with shopping and music. The west neighborhoods are the more eclectic neighborhoods with beautiful art like buildings and landscapes. Downtown Chicago is where the Chicago everyone hears of is; it's where the tourists hang out. South Chicago is full of culture with monuments, museums, diversity, and multicultural restaurants. 
2. It is freezing.
Winters in Chicago are brutal. There is snow from the lake-effect and Canadian winds and jet streams pushing through all winter long. Despite this miserable winter weather, however, Chicago summers are beautiful. The weather is perfect year-round, and there are plenty of things to do, including visiting the Great Lakes.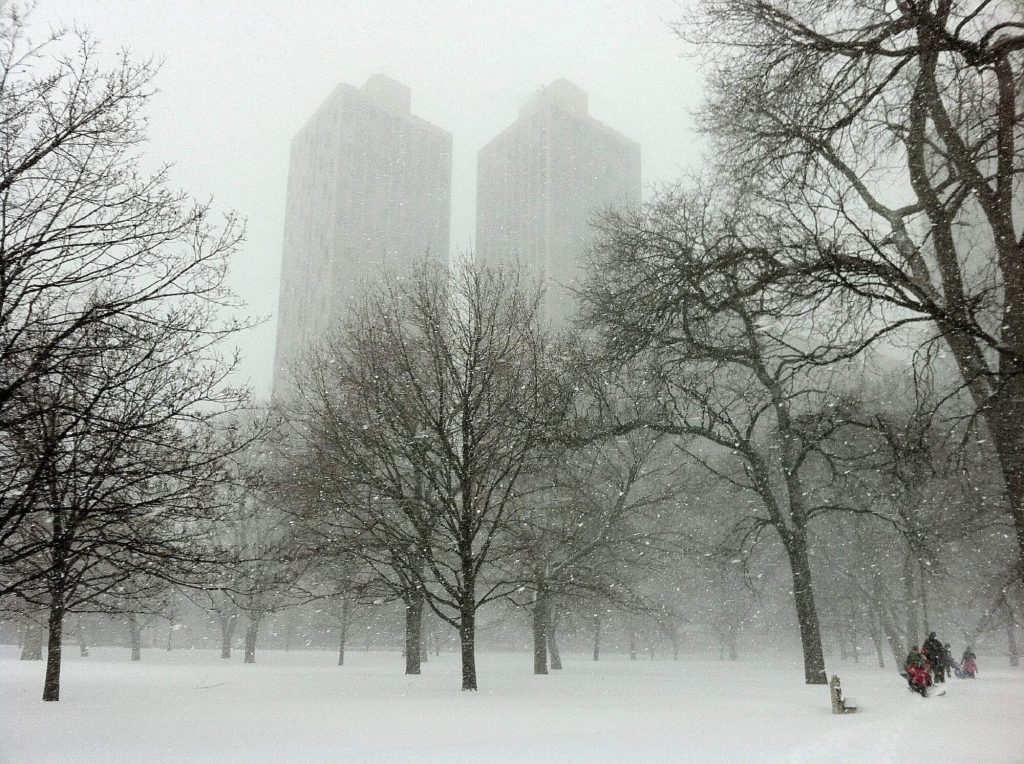 3. You probably don't need your car.
Chicago, as it is a big city, has a tough commute if you are traveling by your vehicle. Thankfully, the Chicago Transit Authority has excellent services that let you get where you need to go quickly and on time. The "L" is the most popular transit option in Chicago, which is a train elevated through the city. It is only $2.50 per ride. The bus is another transit option in Chicago. It is even less expensive at $2.25 per ride. The Ventra card is an effective way to pay for both. You load money onto it and tap it at the turnstiles to pay. 
The Pedway is another option of getting around downtown Chicago. It is a series of walkways, tunnels, and bridges that assist pedestrians in getting across the city safely. Biking is also a popular option for the Pedway through bike shares. 
Cabs are another popular option for getting around Chicago, albeit an expensive option. There are also ride-sharing options in the city, such as Uber and Lyft. Any of these transportation options will get you where you need to go fast.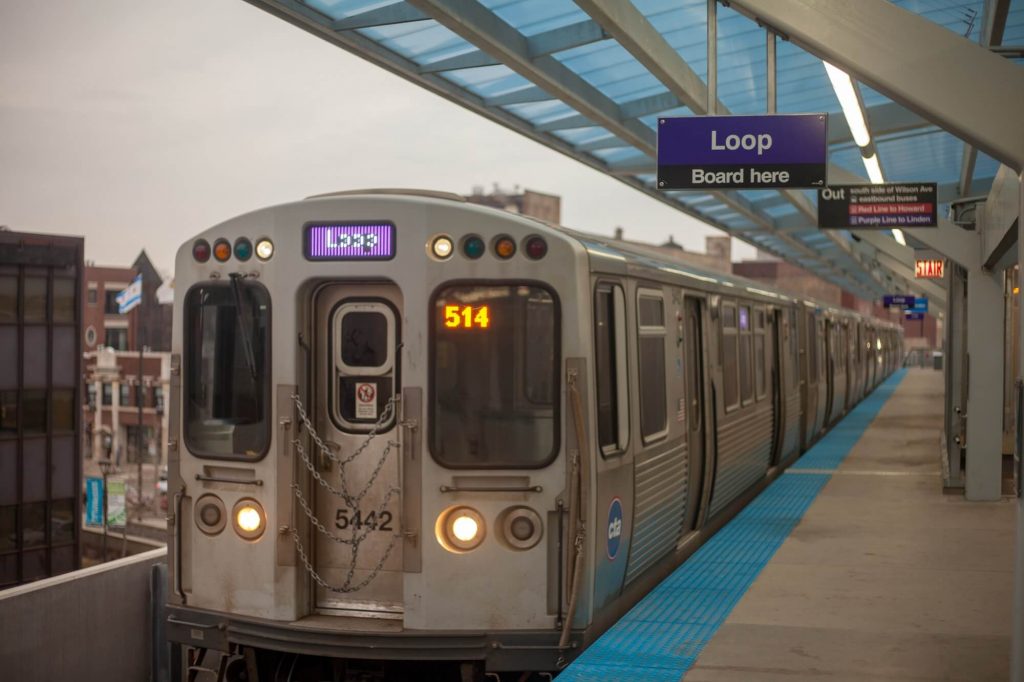 4. Sports are important.
I immediately found that sports are one of the essential parts of Chicago's life. There are many professional sports teams throughout the city that you should learn to love. There are two baseball teams that you should choose an alliance for, the Cubs or the White Sox. There are also the NBA Bulls, the NHL Blackhawks, and the NFL Bears. I do miss my Portland Trail Blazers, but don't mind going to watch the Bulls play at the United Center.

5. Food, food, and more food.
Chicago has some of the best food in the country, including the hot dogs and pizza everyone loves. As mentioned before, there are so many multicultural and ethnic restaurants throughout the city for you to experience new foods and traditions. It is also essential to know that there are limited grocery store options. With this in mind, be sure to find your closest grocery store, so you do not spend all of your money on these delicious restaurants. 
6. You need movers.
Okay, the article said "five things," but I'm adding a sixth bonus tip here. The trip from Portland to Chicago takes you over 2100 miles. That's a loooooooong way, especially if you're thinking of renting a moving truck and driving yourself. While I contemplated this semi-economical option, once I thought about jostling around in a moving truck for 31+ hours I decided to explore alternatives. Ultimately, I ended up hiring a Portland area moving company. Their guys loaded up all my stuff and drove it to Chicago for me, so I could enjoy a less stressful and more scenic drive across the country.
So, as you can see, despite the cold weather and crazy traffic, Chicago truly is a beautiful city. There is so much to see and do that I don't think I'll ever get bored. I have genuinely begun to call this beautiful city home.